Welcome To Organic Food
Organic food is produced by farmers who emphasize the use of renewable resources and the conservation of soil and water to enhance environmental quality for future generations. Organic meat, poultry, eggs, and dairy products come from animals that are given no antibiotics or growth hormones. Organic food is produced without using most conventional pesticides; fertilizers made with synthetic ingredients or sewage sludge; bioengineering; or ionizing radiation
What is organic food?
Making a commitment to healthy eating is a great start towards a healthier life. Beyond eating more fruits, vegetables, whole grains, and good fats, however, there is the question of food safety, nutrition, and sustainability. How foods are grown or raised can impact both your health and the environment.
What does "organic" mean?
The term "organic" refers to the way agricultural products are grown and processed. Specific requirements must be met and maintained in order for products to be labeled as "organic."
Organic crops must be grown in safe soil, have no modifications, and must remain separate from conventional products. Farmers are not allowed to use synthetic pesticides, bioengineered genes (GMOs), petroleum-based fertilizers, and sewage sludge-based fertilizers.
Organic livestock must have access to the outdoors and be given organic feed. They may not be given antibiotics, growth hormones, or any animal-by-products.
The benefits of organic food:
Organic foods provide a variety of benefits. Some studies show that organic foods have more beneficial nutrients, such as antioxidants, than their conventionally grown counterparts. In addition, people with allergies to foods, chemicals, or preservatives often find their symptoms lessen or go away when they eat only organic foods. In addition:
Organic produce contains fewer pesticides.
Organic food is often fresher.
Organic farming is better for the environment.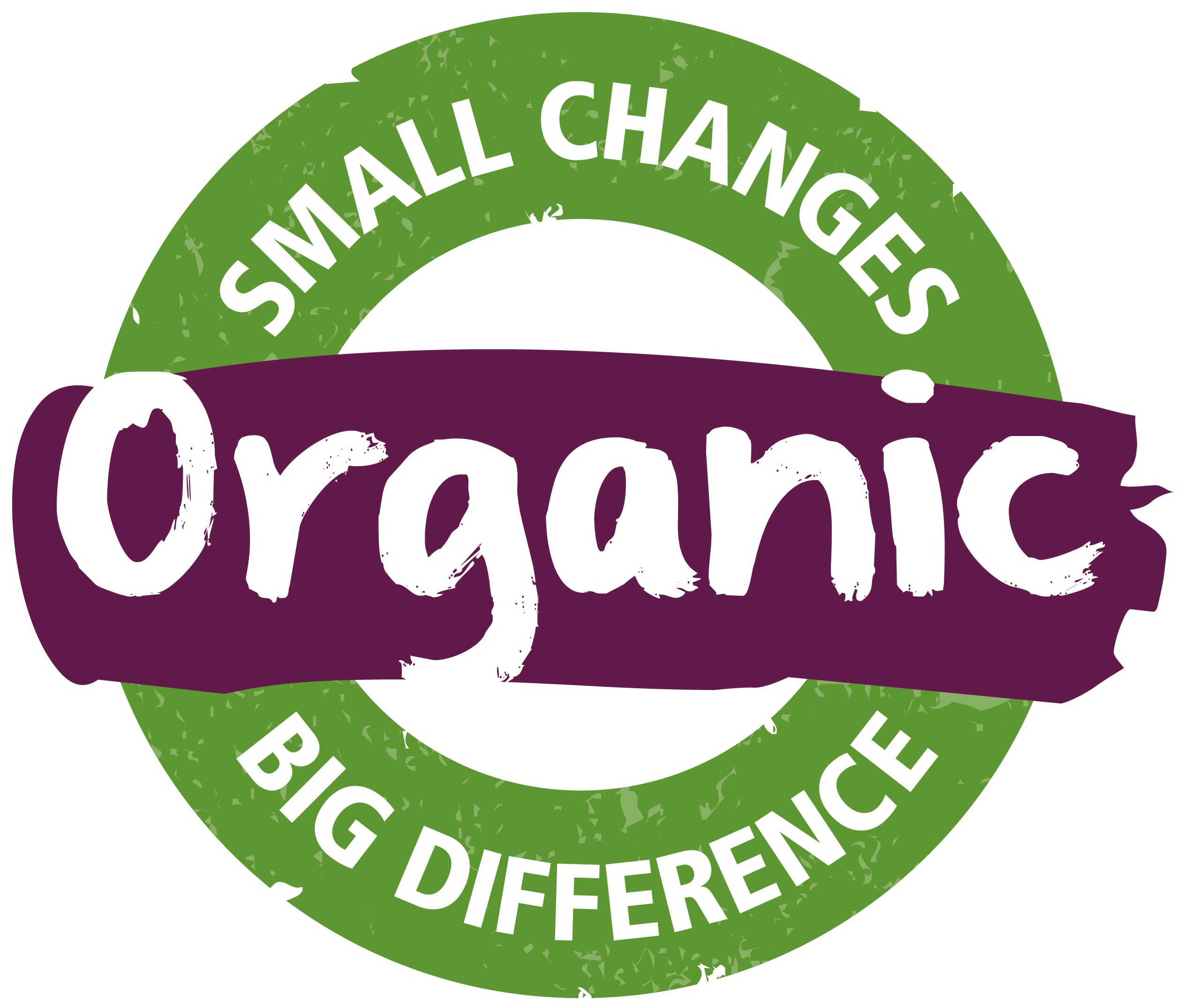 kichili samba rice – raw, mapillai samba rice – raw, poongkar idli dosa boiled rice – un polished
kichili samba rice – boiled, vasanai seeraga samba rice, samba rice – aval, Unpolished thinai rice
Unpolished saamai rice, Unpolished varagu rice, Unpolished kuthiraivali rice, kambu grain
kannam/ black horse gram
Allovera juice, Nellikkai juice, Athipazha juice, Sembaruthi juice, Naval pasha juice, athipazha theen ural, nellikkai theen ural, venthaya juice, kollu juice
Adathodai syrup, Asokha honey syrup, Athi pasha honey syrup, Marutham pattai syrup, vallarai honey syrup, venthamarai honey syrup, Mathulai honey syrup, Thuthuvalai honey syrup.
varagu semiya, thinai semiya, kuthiraivali semiya, saamai semiya, kambu semiya, Ragi semiya,
Kollu semiya, Cholam semiya, Ponnangani keerai semiya, Murugai keerai semiya, Karuvaerpillai semiya,
Elai vadam, Adai mix, Kanchivaram idli mix, Kelvaragu, Irumbhu cholam, Wheat flour, Coconut oil
Athi vathal, Herbal bathing powder, Health mix, cookies, cosmetics, facial creams, face wash creams,
Jams, etc…